MAIA uses academic research and next generation technology to build tools for the utility workforce
Current Projects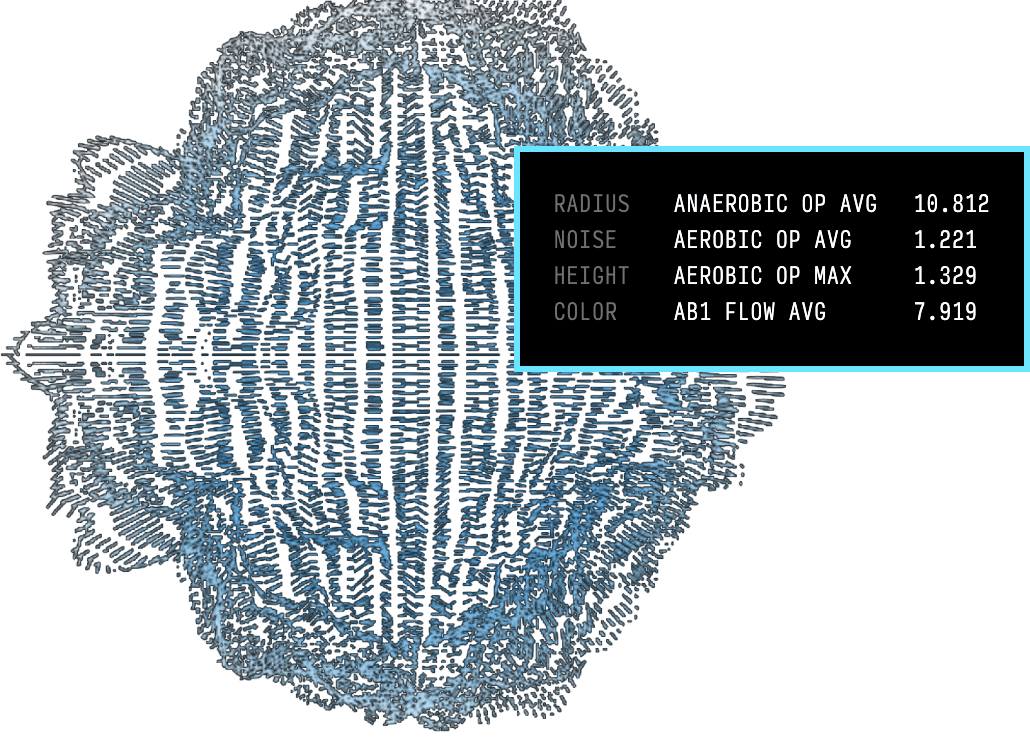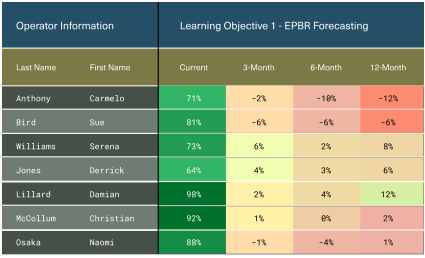 AI-powered operator training with integrated facility data
Maia Analytica's Wastewater Integrated Learning Management Activity (WILMA) platform is a gamified simulator software designed to help operators learn the uniqueness of the system they will be operating, opposed to a generic treatment system. Engineers worked with partners at a full-scale facility to understand what is required to make informed decisions and analysis then designed mini-games around those decision points. Gamification of WILMA significantly improves engagement and motivation, both key pieces of improved learning outcomes.
Download WILMA Whitepaper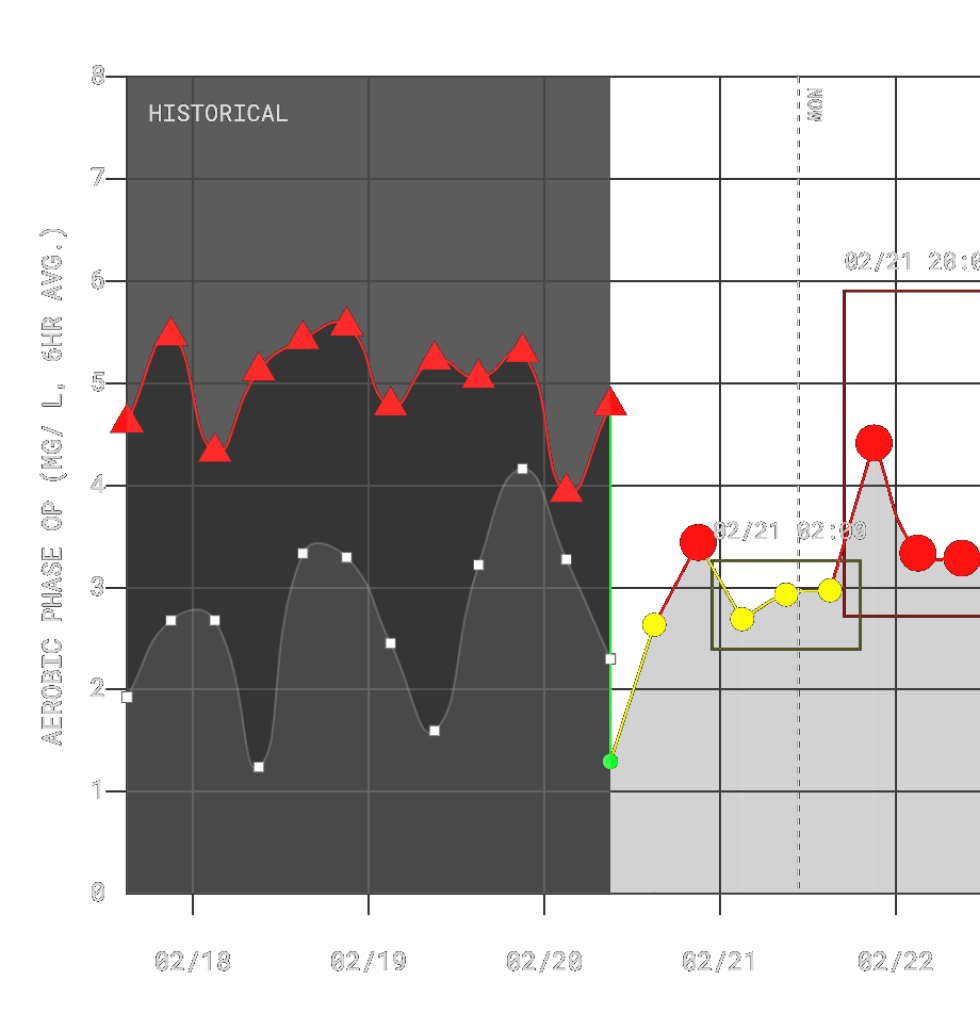 Anticipate process upsets with an advanced real-time modeling tool
Forecast AI for Biological Phosphorus Removal (FABIO) is a next generation modeling tool for biological nutrient removal and recovery at wastewater treatment facilities. Operational, meteorological, and biological data are synced with MAIA cloud servers to accurately forecast over two weeks of biological nutrient removal and delivered in real-time through our software platform. Diagnosis, mitigation, and training components ensure wastewater operators and analysts can proactively respond to any process upsets; improving water quality in their local communities.
Download FABIO Whitepaper